San Francisco, CA – Award-winning global leader in digital communications for biotech and healthcare companies Digital Mantra Group said today that smart companies are quickly shifting to digital for lead-generation as trade shows and face to face meetings are shuttered in the COVID-19 outbreak.
Digital Mantra Group specializes in profiling biotech and healthcare companies in the North America and APAC markets via the trade and business news media for lead generation, business development, and investment opportunities.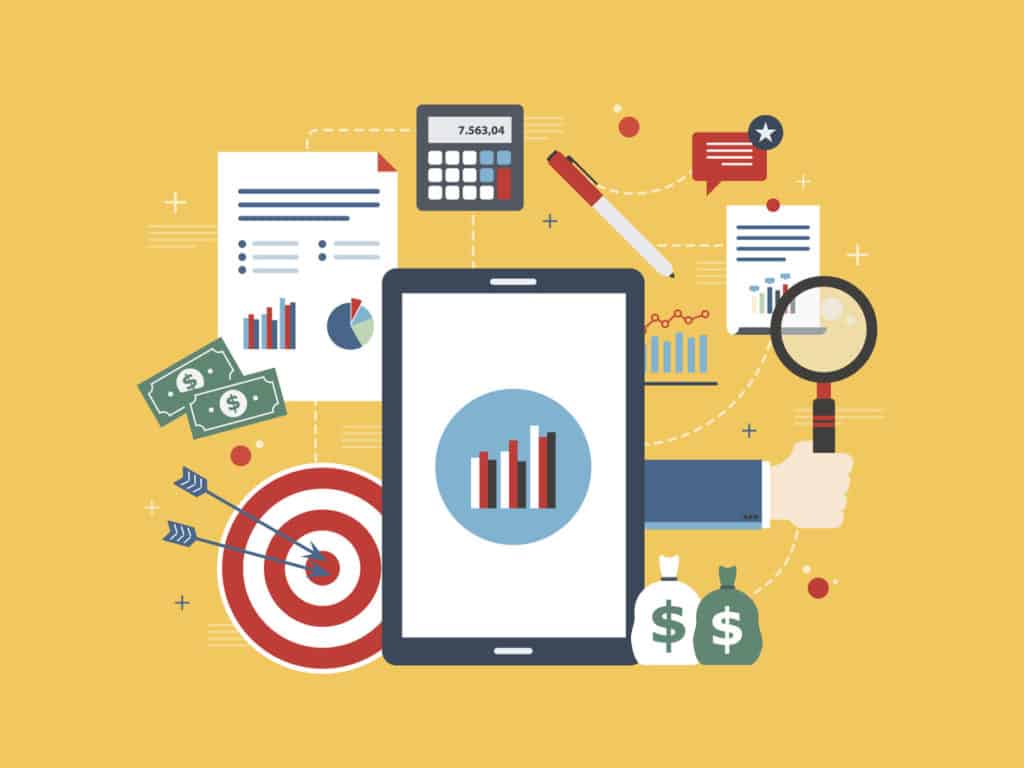 The company said:
"Forget everything you have been doing for biz dev. This is the new normal for the next few months and perhaps up to a year as businesses grapple with a changed customer and investment environment.
In the short-and medium term, companies still need to communicate with their stakeholders, customers, and potential customers, as well as the investment community.
It's now all about creating authentic and informative digital content designed specifically for your customer-base. Then sharing it via the multitude of online business channels so your company is highly visible to clients and potential clients."
In fact the silver-lining is that the digital approach is a fraction of the cost and time compared to trade shows and face to face meetings. It is also able to reach more people, is targeted via location and prospect type, as well as being highly measurable and trackable.
The most powerful digital communications tools to tap include:
Webinars
Teleconference/Zoom meetings
News media articles and features about a company in leading industry online media
Podcasts
EDMs to databases/clients/prospects
Website information help/chat services
Website engagement via smart forms
Press/news releases
Website content/blogs/articles
Commissioned special industry reports
Video about a company or news
Linkedin
Twitter
Google Adwords
Want to know more? For a 15-minute strategy overview/briefing please book a call with us here. https://calendly.com/digital-mantra-group/15min
About Digital Mantra Group https://www.digitalmantragroup.com/
DMG was founded in 2001 in Silicon Valley supporting the booming tech, biotech and medtech sector, working with business and biotech journalists to get news out about young companies in influential news media.
DMG has helped secure millions of dollars in new business deals and more than $140m in investment for companies via news media profiles.
The company has also expanded to Singapore and Sydney and is 100% focused on the incredible reach that digital media offers for growth and investment.
The company has a powerful team of biotech and healthcare specialist communications experts and can offer the following tailored to client goals, product and growth plans:
News media articles and features about a company in leading industry online media
Podcasts
EDMs to databases/clients/prospects
Website information chat services
Website engagement via smart forms
Press/news releases
Website content/blogs/articles
Commissioned special industry reports
Video about a company or news
Linkedin
Twitter
Google Adwords
Webinars
Zoom meetings
Business SEO
Business search geo-targeting marketing